"Acumen Pro provides business development services and sustainable
growth strategies for startups and mature businesses."
Business Plan Preparation
We will help you prepare a sustainable and strategic roadmap for your business.
Tell Me More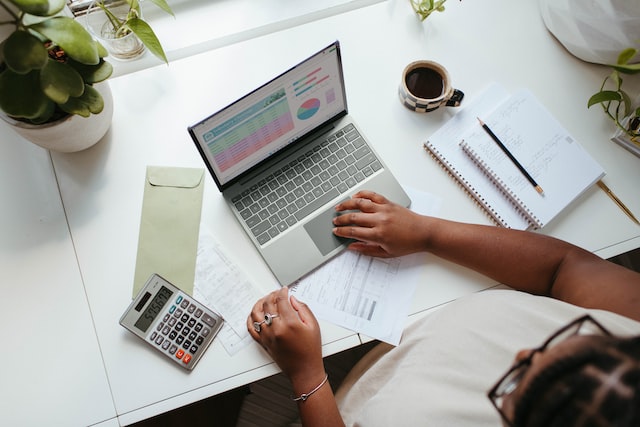 Training & Workshops
We will train you in how to strategically and innovatively operate your business.
Tell Me More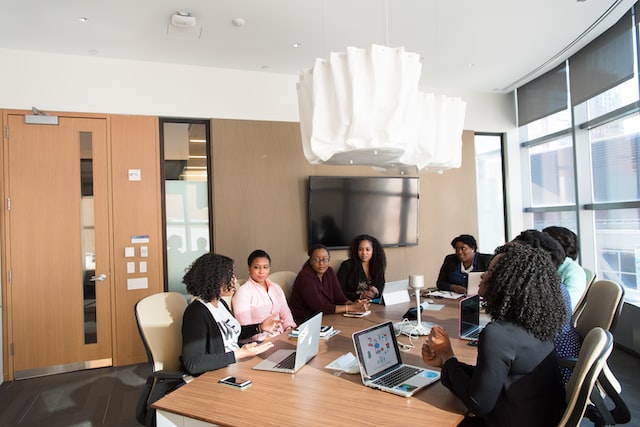 Strategic Report Preparation
We assist you in assessing, determining and implementing strategic objectives for your business.
Tell Me More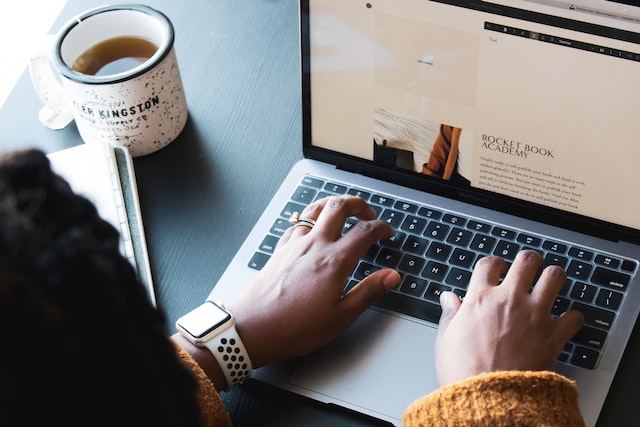 Coaching & Mentorship
We will help you work toward goals and establish personal accountability while guiding you to success.
Tell Me More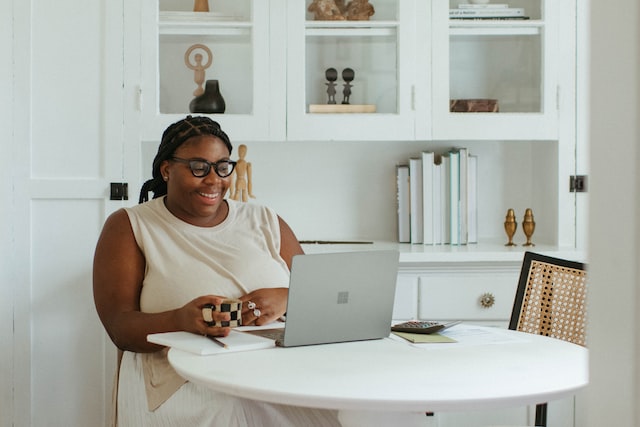 Working with Jamaican 
businesses for over 20 years
Coach Frank (@Biznivist) is a Business Development Consultant & Strategist, Trainer of Trainers, Publisher, Entrepreneur, and Business Coach.
He possesses over 25 years of entrepreneurship and senior management experience, covering retail, wholesale, distribution, warehousing, marketing & promotions, publishing, manufacturing and project management.
"I understand the strain of failure, the anticipation of growth, and the joys of success"
___________
Franklin McGibbon, MBA, JP
CEO, Linkar Education Limited
We have helped over 500 Jamaican businesses to better manage and grow their operations.