Acumen Pro provides business development services and sustainable growth strategies for startups and mature businesses.
DBJ Voucher for Technical Assistance
We will assist you in qualifying for a government Grant or low-interest Loan.
Tell Me More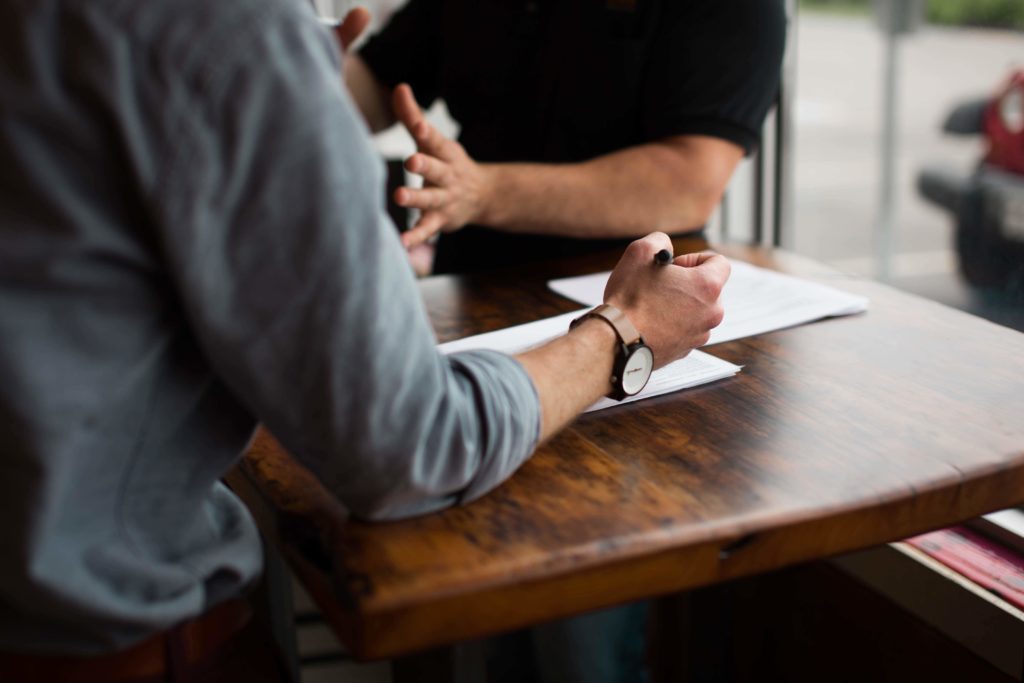 Business Plan & Strategic Report Preparation
We will help you prepare a sustainable and strategic roadmap for your business.
Tell Me More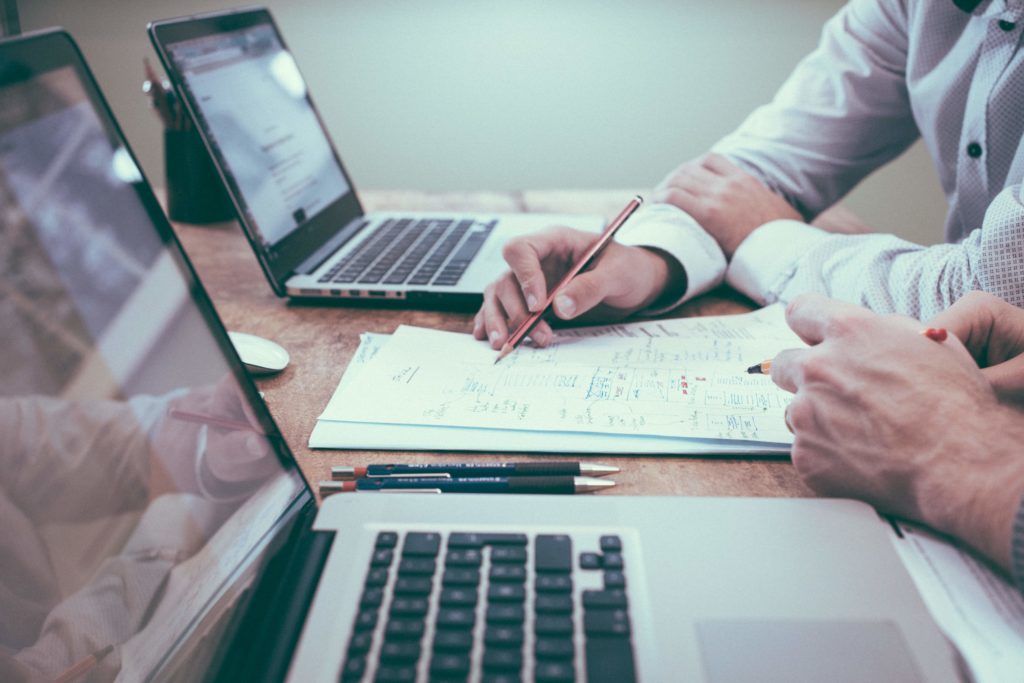 John Maxwell EQUIP® Leadership Training
Mobilizes and transforms leaders in Business, Church and Community.
Tell Me More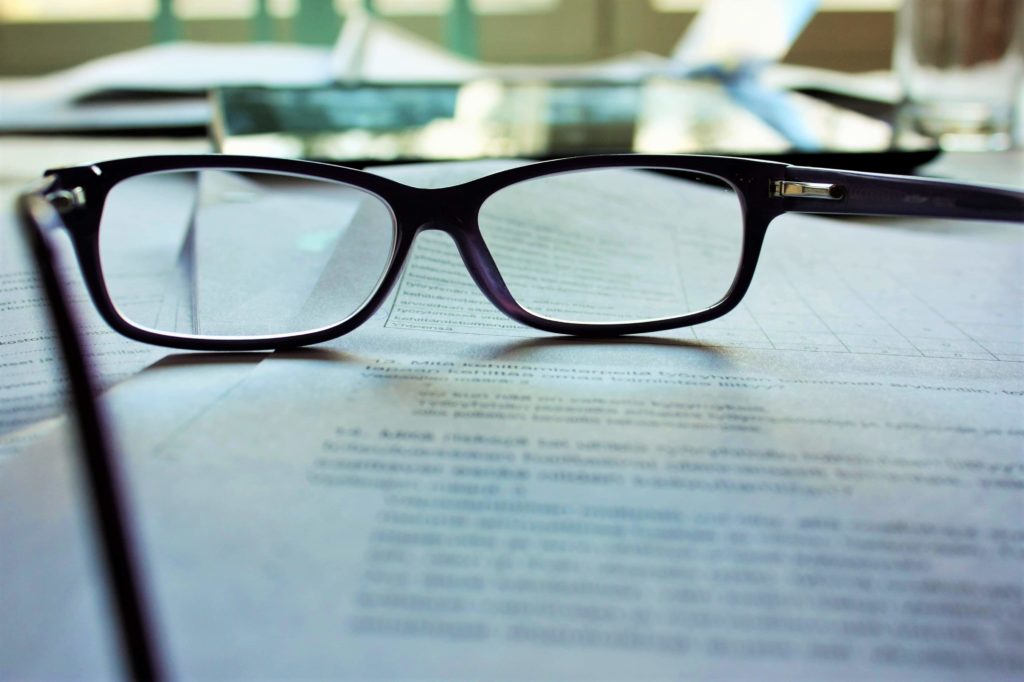 Business Development Training
We will train you in how to strategically and innovatively operate your business.
Tell Me More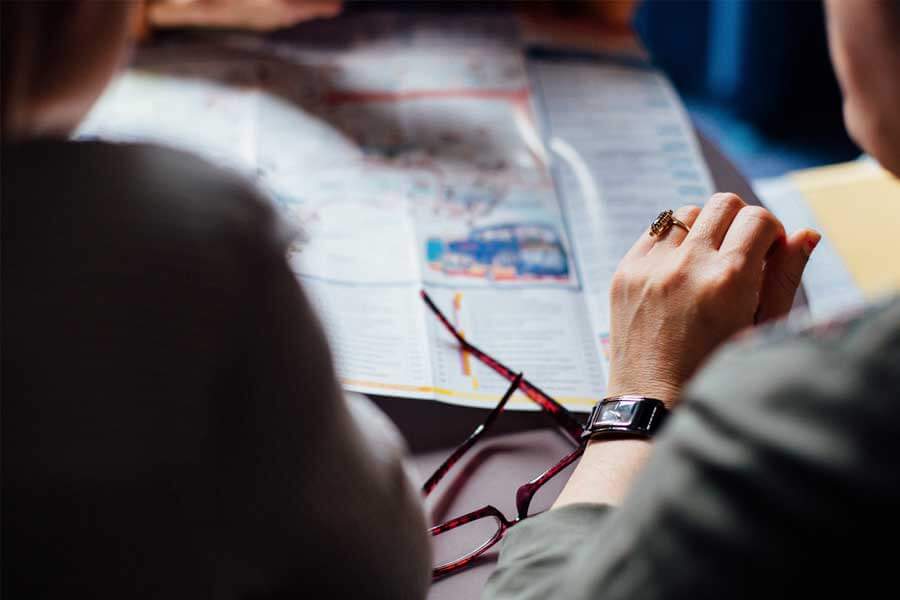 Working with Jamaican 
businesses for over 20 years
Coach Frank (@Biznivist) is a Business Development Consultant & Strategist, Trainer of Trainers, Publisher, Entrepreneur, and Business Coach.
Coach Frank (@Biznivist) possesses over 25 years of entrepreneurship and senior management experience, covering retail, wholesale, distribution, warehousing, marketing & promotions, publishing, manufacturing and project management.
"I understand the strain of failure, the anticipation of growth, and the joys of success"
___________
Franklin McGibbon, MBA, JP
CEO, Linkar Education Limited
We've helped over 500 Jamaican businesses to better manage and grow their operations.
Recommended Resources